Children's Ministry | Birth to 5th Grade
Join us September 15 as we kick off another year of amazing Sunday School.
Register HERE or at the table in the entry.
---
In our Welcome Families Booklet, learn about our goals, milestones and program for youth and children. The last page includes the 2019-20 schedule for Children's Sunday School and Wednesday Night Youth.
---


Children, Youth & Family Ministry Goals
Family of Christ seeks to be a grace filled family of God, living the gospel through faith, love and compassion. One of our core values is youth; we create an environment where the young and young at heart can learn and be supported on their faith journeys (Matthew 13:31-32).
As children and teens participate at church from birth through high school graduation, our hoped for outcomes—that align with our church values—for what they know, experience, and live out include:
Faith | Youth will learn faith foundations through integration of scripture stories, Christian Lutheran tradition, and experience with the communities they are part of.
Acceptance | Each youth knows they and all people are created in God's image and that is good, and they begin to live into who they are created to be.
Meaningful Relationships | Each youth experiences being part of a family of God and a family of the world in which all people matter.
Impact | Youth will grow in their faith by having opportunities to share and integrate their faith through action understanding they are someone who can make a difference in this world.
Love | Each youth understands they and all people are loved and beloved children of God, and there is nothing they or anyone can do to lose the love of God. They believe "Jesus loves me" and "God loves you".
Youth | Children and teens will experience an environment where they can honestly bring their true selves and be loved as the children of God they are.
---
Sunday Morning Children
meets 10:30 to11:30 a.m. from mid-September to mid-May.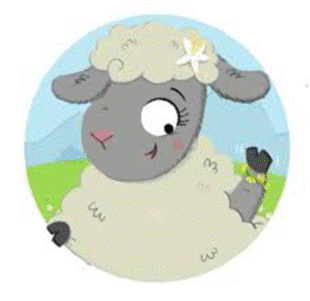 Play & Praise | Parents with ages 0-2 meet monthly to form friendships for connection and support, teach children basic building blocks of faith, play together, and discuss how to talk about faith at home. Parents with infants and toddlers typically meet on 2nd Sundays in Nursery Room #108 following worship:
September 22
October 13
November 10
December 8
January 12
February 9
March 8
April 19
May 17
Children's Choir | Preschool through 5th grade leave at the end of the service for rehearsal.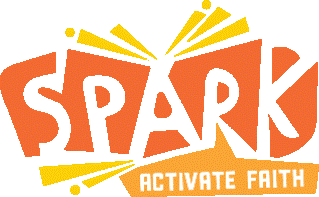 Sunday School | Following an opening Bible story, preschool—kindergarten, grades 1-2, grades 3-4 and grade 5 split for discussion, crafts and activities reinforcing and expressing the Bible story using Spark curriculum. Sunday School is for children ages three (as of September 1 who are potty-trained) through 5th grade.
---
Children, Youth & Family Ministry Milestones
Birth: Baptism
Age 3: Entering Sunday School
Grade 1: Communion
Grade 3: Receiving Bible
Grade 6: Entering Youth Group
Grades 9: Confirmation
Grade 9-12: Mission Trip
Graduation