________________________________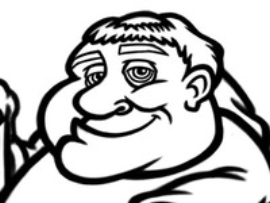 Theology Pub
Theology on Tap is a great opportunity for us to meet in acomfortable setting toexplore faith, askquestions and have a great time. Come and get your fill of food and beverage and engage in some wonderful conversation. We'll meet just down the road at Green Mill on Tuesday, October 30th at 7:00 pm.
____________________________________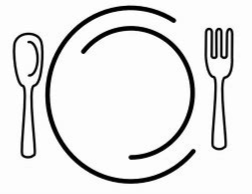 Progressive Potluck, November 11, 5:00-7:00
Join us as we look at our dinner group ministry by sharing a meal. Bring a favorite dish and join us for conversation on how we can connect through small groups.
_____________________________