____________________________________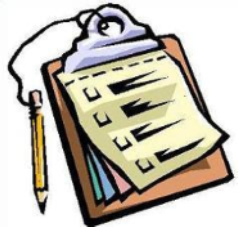 CLIPBOARD FAIR
September 9 and September 16
After worship we invite you to find places
to serve and connect.
____________________________________
NEW KEYS!!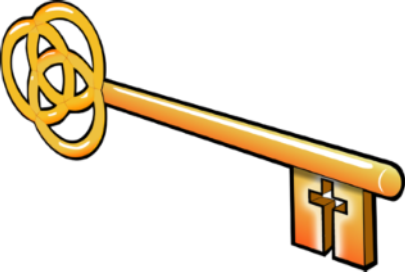 As part of our continued security updates, our building will be rekeyed on September 10th.
If you need a key for a specific ministry, please come to the office beginning September 11th.
Office hours ate Tuesday-Thursday from 8:30am to 3:30pm.
Keys will also be available on Saturday, September 15th from 8:00am to 11:00am.
___________________________________