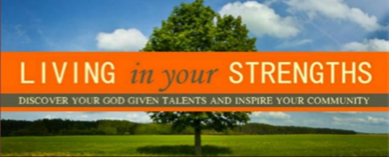 June 20 at 6:30pm
As a congregation we would like to help you to identify and affirm your giftedness & talents and begin to sue them to live your life to the fullest.
Cost is $20 and includes the test and a book. If you already know your StrengthsFinder themes then there is no cost.
Please register by June 10th.
Contact Pastor Brent with any questions.
Signup at office@familyofchrist.com or the bulletin board in the Narthex.
____________________________________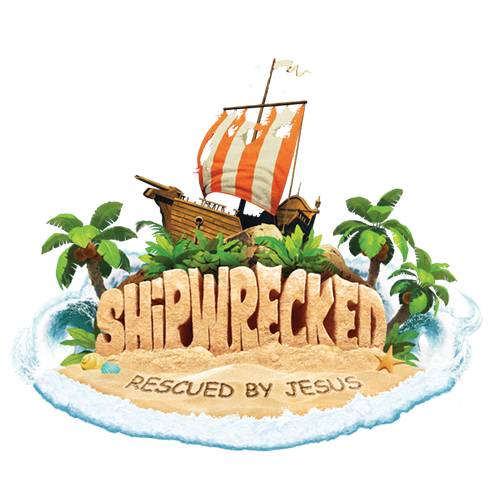 VBS
July 22-26, 2018
SHIPWRECKED - RESCUED BY JESUS
____________________________________