Retirement Celebration for Dan Benson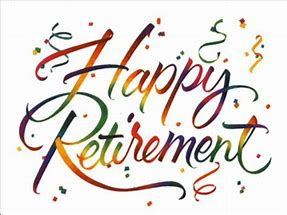 After many years of service Dan Benson, our custodian, is retiring. Join us after worship on April 29th as we celebrate Dan and the gifts he has shared with us.
____________________________________
Family of Christ's Community Garden is almost ready for its second season. The garden will provide a place for people to grow food and flowers, and perhaps friendships! Any gardeners, beginners or advanced, interested in reserving a 10' x 10' plot should contact the church at office@familyofchrist.com or sign up on the bulletin board. $20 fee for one plot and $10 each additional and includes access to water and some community tools. We also invite you to donate 10% of your harvest to the Open Door Food Shelf.
____________________________________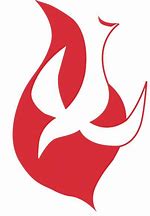 PENTECOST PICNIC
On Sunday, May 20th we will celebrate Pentecost and our Sunday school program with a PENTECOST PICNIC for the whole community!!
Please join us for worship and a picnic on May 20th.WEAR RED! We will provide outdoor games, hot dogs and beverages. We invite you to sign up to bring buns, side dishes and desserts to share! And did we mention to wear red?
We would also love your help planning and leading games. If you are interested, please talk to Sherry Goodman.