A Grace filled family of God, living the Gospel through faith, love and compassion.
---
Worship 9:30 am Sundays
---

Welcome to the Family of Christ Lutheran Church website. We hope this site will help you learn more about us and our witness for Christ. We strive to recognize and nurture the Christ in ourselves and each person that we encounter along the way. Our church is a thriving community of believers, and lovers of the word of God. FOC has a long tradition of outreach and service to its members and the community. We hope you will join us for service on Sunday to experience for yourself the fellowship of Christ.
---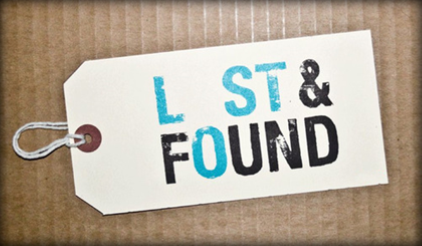 September Worship Series
The Parables of Jesus can both comfort and challenge us. Join us this September as we look at Jesus' parables in Luke and understand how these teachings can both remind us of how loved we are, but also what we are to do with that love.
___________________________________________________________________________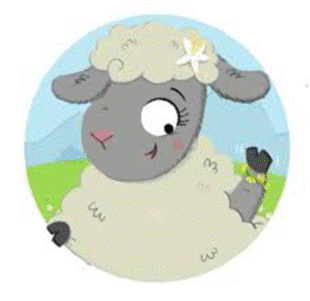 Play & Praise
NEW THIS YEAR: Parents with infants and toddlers meet monthly to form friendships for connection and support, teach children basic building blocks of faith, play together, and discuss how to talk about faith at home. Join us in Nursery Room #108, following the worship service September 22. For more information, contact pastormegan@familyofchrist.com
___________________________________________________________________________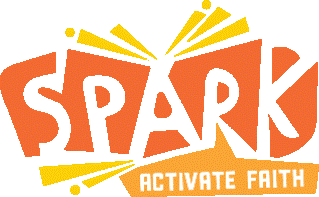 Sunday School
Join us September 15 as we kick off another year of amazing Sunday School. Following an opening Bible story, preschool—kindergarten, grades 1-2, grades 3-4 and grade 5 split for discussion, crafts and activities reinforcing and expressing the Bible story using Spark curriculum. Register online or at the table in the entry.
___________________________________________________________________________

All 6-9th graders are invited to join us for Confirmation and a time to learn more about their faith and daily life. This is a chance to continue to develop faith foundations in a safe environment where our youth can bring their questions, doubts, and real selves. Register online or a the table in the entry.
Confirmation will start September 18 from 6:30 p.m. to 7:40pm.
---
Vision Statement
Family of Christ seeks to be
Mission Statement
We are a family embraced by God's Grace, growing in faith, serving together and proclaiming Christ's love for all people.
Our Core Values F-A-M-I-L-Y:
Faith--We will gather together to grow through worship, learning, stewardship, prayer and action in the world.
Acceptance--We will be a place where all are welcome and can grow into the people God has created them to be because God can be seen in the faces of all people.
Meaningful relationships--We will care for one another and grow in relationship with God and one another.
Impact--We will make a difference in the world in Christ's name bringing about change in our lives and community.
Love--We will provide care, compassion and support for one another.
Youth--We will create an environment where the young and young at heart can learn and be supported on their faith journeys.
Look at Our Photos
Come see a slideshow of our wonderful community, and get a glimpse of some of the many activities that take place at FOC.
Meet Family of Christ Lutheran Church
Come to the About Us section to meet the staff and clergy, and find out what we're all about!