Worship Online with Us
Online Worship will premiere Sundays at 9:30am
Summer Worship Series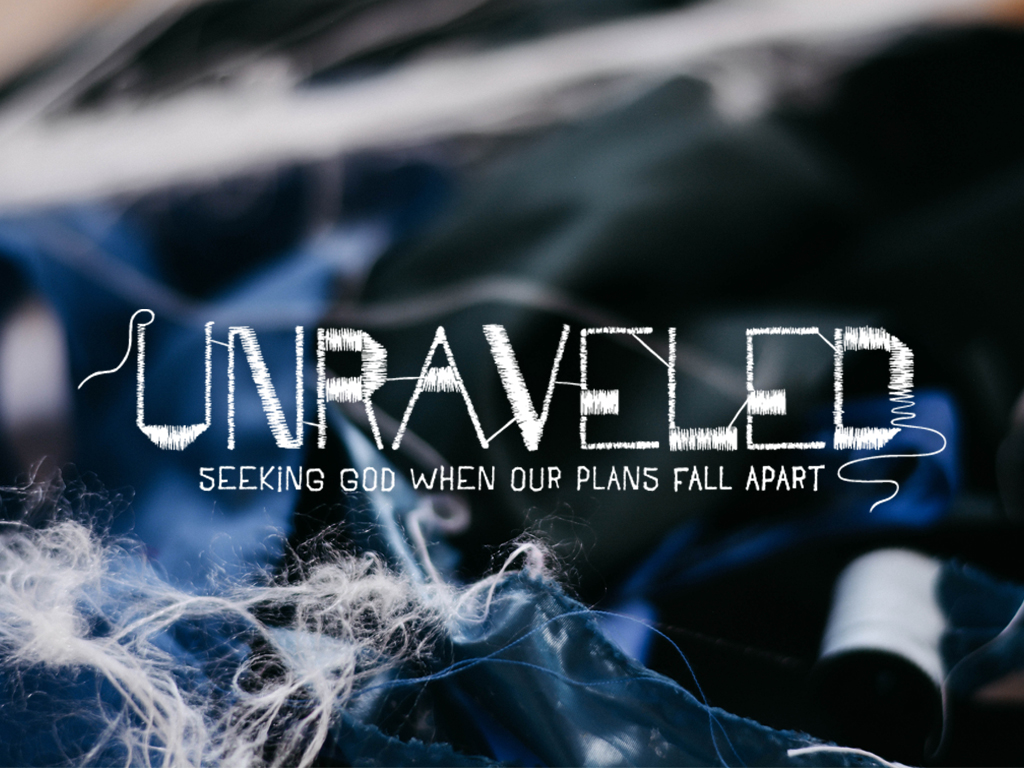 Unraveled: Job, Seeking Understanding
Previous worship services are availlable by clicking HERE
Virtual Fellowship After Worship
Join us after worship at 10:15 am as we check in and have conversation about worship.
We Need Ushers for Outdoor Worship
As we increase our outdoor worship services we are looking for a team of 8-10 people to help us usher people into the parking lot and to spaces for them to worship. We need 3-4 each week. Please let us know if you would be willing to help with this. Click Here to Volunteer
---
August 30th "Outdoor and Drive-In Worship"
Our primary worship will continue online 9:30am Sunday, but on August 30th we would like to have an "Outdoor and Drive-In Worship". This will be a chance to worship together in safe and social distanced ways either in cars or spread apart in the church field. Specific guidelines have been created through recommendations by the CDC and the Minnesota Department of health to help us do this in safer ways.
Click below for those guidelines.
*We also ask that if you know you are coming that you register so we know how many people to expect and wether you will be participating in Drive-In or Outdoor seating.
______________________________________________________________________
Family of Christ facilities are beginning to open to small groups based on our Preparedness Plan.

Worship, community connection and other support and learning opportunities will continue to be online.
May God's peace be with you!
---

Welcome to the Family of Christ Lutheran Church. We hope this site will help you learn more about us and ourcommunity. We strive to recognize and nurture the Christ in ourselves and each person that we encounter along the way. Our church is a thriving community of questioners, believers, and lovers of the word of God. Family of Christ has a long tradition of outreach and service to its members and the community.We hope you will join us for service on Sunday to experience for yourself the fellowship of Christ.
---
Vision Statement
We are a Grace filled Family of Christ,living the Gospel through Faith, Love, and Compassion
Mission Statement
We are a family embraced by God's Grace, growing in faith, serving together and proclaiming Christ's love for all people.
Our Core Values F-A-M-I-L-Y:
F

aith--We will gather together to grow through worship, learning, stewardship, prayer and action in the world.
A

cceptance--We will be a place where all are welcome and can grow into the people God has created them to be because God can be seen in the faces of all people.
M

eaningful relationships--We will care for one another and grow in relationship with God and one another.
I

mpact--We will make a difference in the world in Christ's name bringing about change in our lives and community.
L

ove--We will provide care, compassion and support for one another.
Y

outh--We will create an environment where the young and young at heart can learn and be supported on their faith journeys.