Worship With Us In-Person
at 9:30 AM Sundays
or
Worship with us Online Sunday at 9:45AM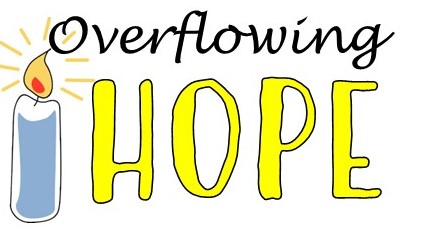 ---
Advent and Christmas
at Family of Christ
Advent Orchestra
Sunday, December 5th at 9:30am
Woman's Advent Luncheon
Saturday, December 11th at 11:30am
Holden Christmas
Sunday, Dec 12nd at 9:30am
Community Christmas Pageant
Sunday, December 19th at 9:30am
Christmas Eve Service
Friday, December 24th at 4:30 pm
ABC's of Christmas; Lessons and Carols
Sunday, December 26th at 9:30 am
---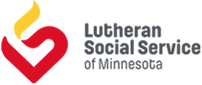 Mission of the Month
Lutheran Social Services Refugee Services
Refugee families are arriving in St. Paul legally after being forced to free violence and persecution. Once families are here in Minnesota, Lutheran Social Services Refugee Services works to help refugees get established and off to a good start in their new home. LSS works closely with refugees to secure housing, find employment, enroll in English classes, connect to medical care, orient to their new community, and build bridges across cultures. Many of these refugees are being resettled to St. Paul. Join us as we help LSS with our noisy offerings and pack Donation Kits to help our new neighbors.
CLICK HERE for Donation Kits lists
---
Sunday School and Confirmation
Registration for Sunday School and Confirmation is now open. Sunday School is for 3yr olds-5th grade and is from 10:15-11:15 AM or after worship.
Confirmation is for 6-9th Graders and will be Wednesdays from 6:20-7:40 PM
---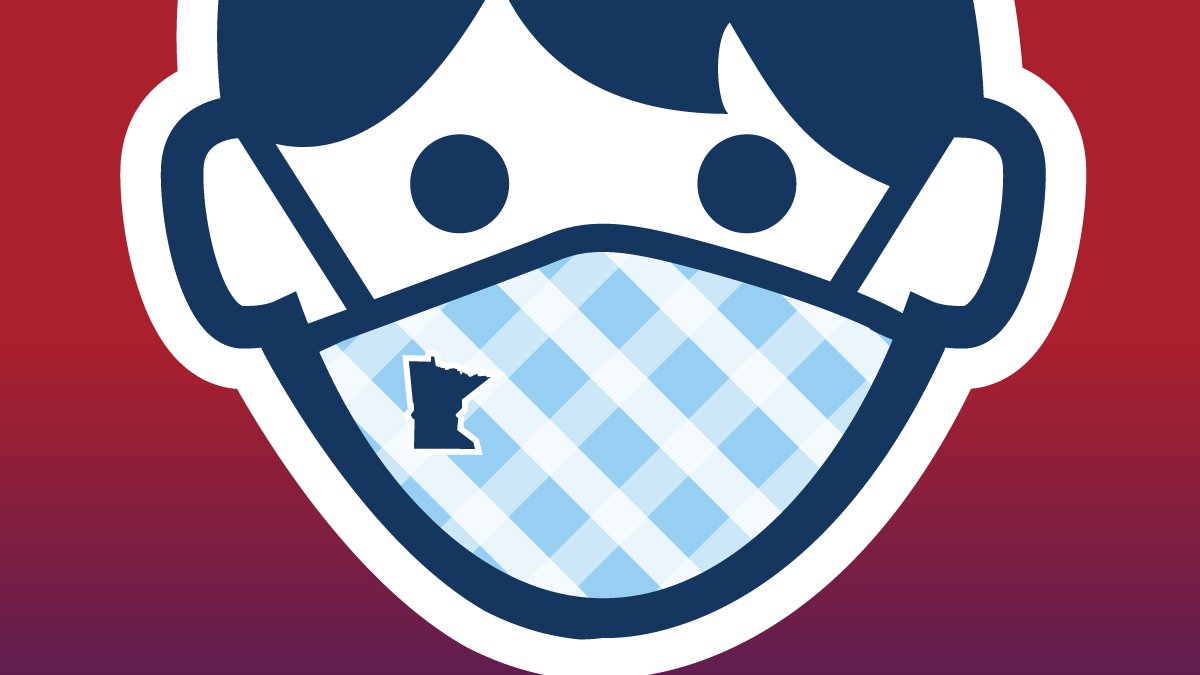 COVID 19 Update
We encourage all to wear a mask - regardless of your vaccination status - while at Family of Christ for the health and safety of our community.
* Family of Christ will also follow CDC guidelines for our Sunday School and Youth programs regarding masking. At this time all youth and volunteers are asked to be masked.
---

Welcome to the Family of Christ Lutheran Church. We hope this site will help you learn more about us and ourcommunity. We strive to recognize and nurture the Christ in ourselves and each person that we encounter along the way. Our church is a thriving community of questioners, believers, and lovers of the word of God. Family of Christ has a long tradition of outreach and service to its members and the community.We hope you will join us for service on Sunday to experience for yourself the fellowship of Christ.
---
Vision Statement
We are a Grace filled Family of Christ,living the Gospel through Faith, Love, and Compassion
Mission Statement
We are a family embraced by God's Grace, growing in faith, serving together and proclaiming Christ's love for all people.
Our Core Values F-A-M-I-L-Y:
F

aith--We will gather together to grow through worship, learning, stewardship, prayer and action in the world.
A

cceptance--We will be a place where all are welcome and can grow into the people God has created them to be because God can be seen in the faces of all people.
M

eaningful relationships--We will care for one another and grow in relationship with God and one another.
I

mpact--We will make a difference in the world in Christ's name bringing about change in our lives and community.
L

ove--We will provide care, compassion and support for one another.
Y

outh--We will create an environment where the young and young at heart can learn and be supported on their faith journeys.