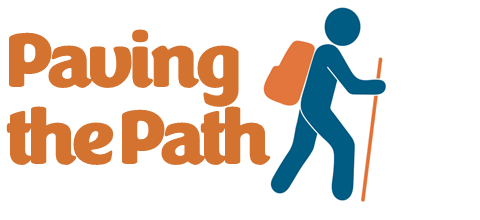 At Family of Christ we have long embraced our mission to be a "Grace filled family of God,
living the Gospel through Faith, Love, and Compassion". In an ever-changing world this has us wondering where God is leading us. Building on the foundations of faith we have been given, it's time to begin our journey and to pave the path God has put in front of us for ourselves and those who will walk the journey after us.
The blessings that we have shared together this last year continue to move us into a new
future that God has in store for us and those around us. Your generosity has been key to
supporting existing ministries while adapting and growing into this time of great change.
Join us as we will observe Sharing Sunday with the offering of our statements of intent on
Sunday, November 20th. As we continue in this fall season, we will keep you informed as to what this worship will look like, but there will be a chance to share your pledge in person. You are also welcome to mail your statement of intent to the church office or go online to make a sustaining gift to support the ministries of Family of Christ.